Packaging and Processing Automation
Jenton's first in-house design (in 1992) for automatic packaging equipment was the CB600 Hinged Lid Carton collation, stacking and banding systems for the demanding tobacco industry which were sold in UK and America and we are proud that, in 2022, well over half Jenton Group's sales are from products we design and make ourselves.
Food Packaging Automation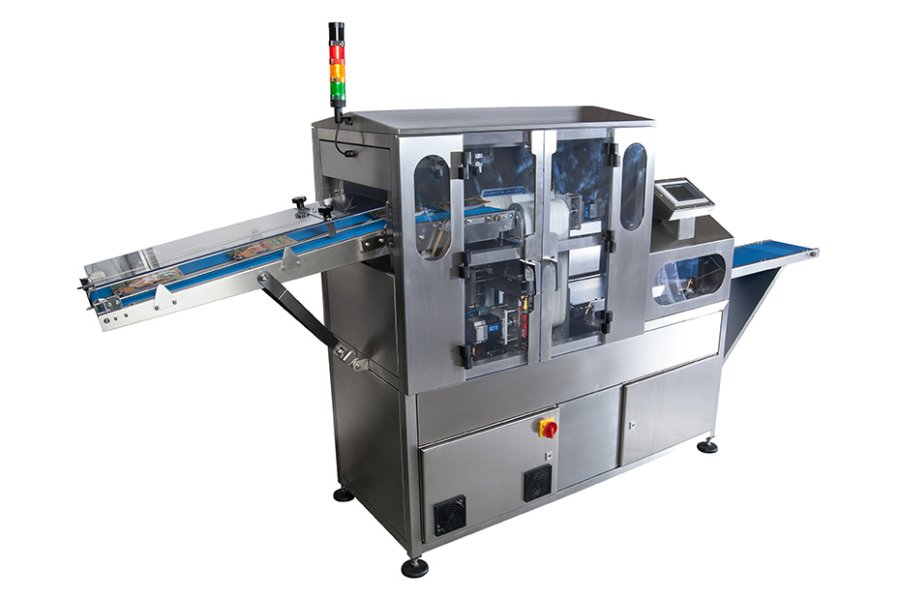 In 2004 Jenton acquired the Ariana brand which enabled design-led manufacturing for the food industry. Ariana have innovated many solutions since the 1980s which are now found all over the meat and fresh food industry. The first cut pad padding machines for thermoformers, ('Autopad') the first CAP/MAP seal testers, the first mince portioners and the first retracting belt mince loaders being some good examples.
Now Jenton Ariana specialises in the design and manufacture of sophisticated control-led pieces of automation equipment for high speed production lines, including food, medical devices, envelopes and even wet wipes. Ariana products include convergers (sometimes called in-liners or singleizers), a wide range of product stackers (sometimes combined with labellers), pad placing machines, divergers, seal testers and conveyor line control systems.
Ariana products can be found all around the world and in many industries, and we love working on developing OEM solutions for companies whose main 'hero' products take priority within their own design facilities.
---
Label and Data Verification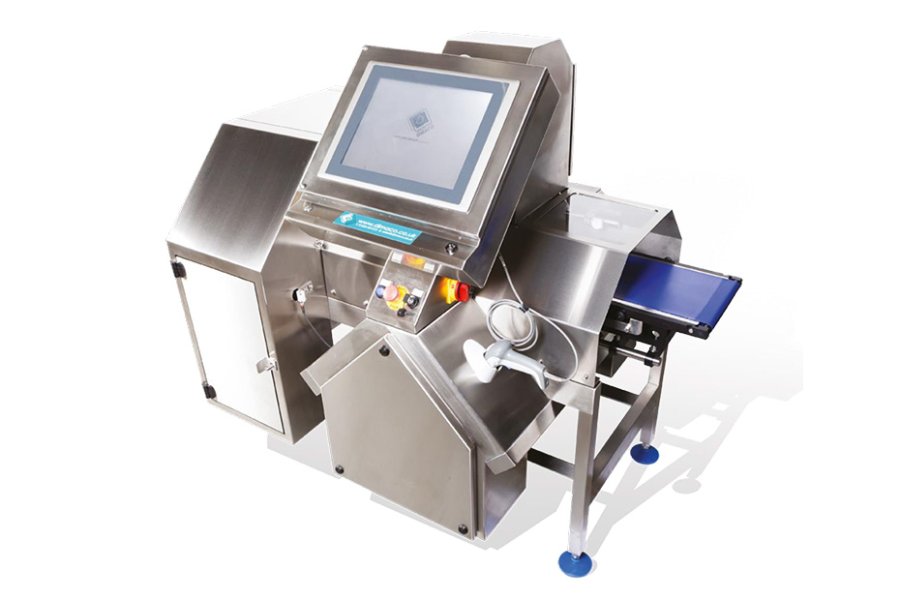 With labour pressures, automation can bring efficient solutions but companies need to be very confident in automation to replace the last few people on the line. For that reason Jenton invested in Dimaco UK Limited in 2016 and Jenton Dimaco Limited is now part of the group. Our world leading OCR-based vision systems for label and data verification enable end of line automation, as 100% of packs can be checked prior to boxing and shipping – preventing possible mass returns from retail customers.
We have proportionately more PhD and degree-educated engineers than most companies our size, and we love challenges! Please review the detailed product pages and let us know more about your applications.