Another successful year at PPMA 2023
Posted 29th September 2023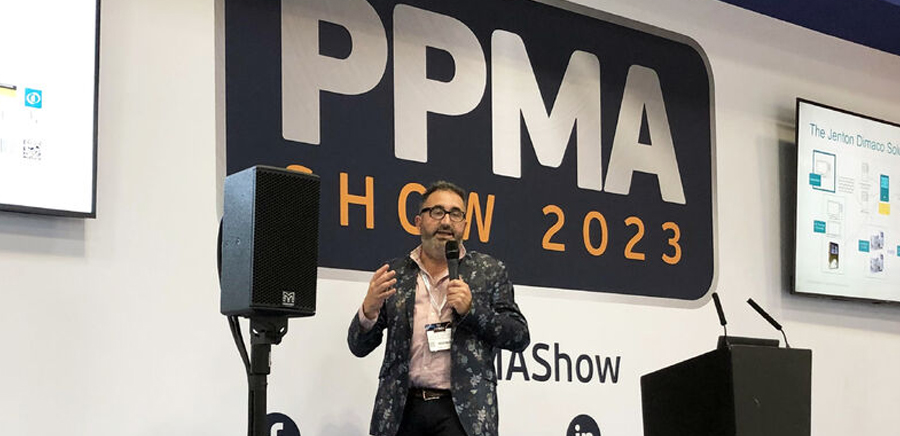 We celebrate another successful year at PPMA Show 2023, with lots of new contacts made and good times catching up with old friends.
If you attended we hope you had an interesting and enjoyable visit to the exhibition.
We are sending out bespoke information to visitors we met at the show but please check out our website and contact us directly if you need any information quickly.
---