SDI
SDI, global suppliers of a wide range of products, is a leade

r

in
providing

Contact Cleaning Solutions

and offers a complete
line of products and services. From contact cleaning equipment,
portable clean rooms and dust removal systems, to lamination :
products and drilling supplies, Systems Division, Inc.,
consistently emphasizes quality in product performance and
value.
Plaslab Ltd
Plaslab is working in conjunction with Jenton and UV specialists,
Jenact
, on leading edge
UV
Air Purification and HVAC-UV
Sanitisation

projects to tackle Sick Building Syndrome, Hospital
Air Conditioning Sanitisation and Personal UV Sanitisers
Industrial Products
UV Bulbs

of all types.
Linear Tracking Systems

for heavy duty applications
Buy or sell

Used Packaging Machines

, banding machines,
bundling machines, bag sealing machines, overwrapping
machines, food automation packaging machines, converging
machinery and other packaging equipment.
Used Bag Machines and Equipment
Buy or sell

Used Plastic Poly Bag Machines

, punches, sealers,
viscosity controls, extruders, printers, sideweld machines,
bottomweld bag machines and other converting machinery and
equipment.

UV Disinfection Systems for Air and Surface Sterilisation

-
rooms, air conditioning, medical and food applications. Patented
uv microwave induced plasmas for UV - visible lamp systems for
sterlisation and curing. Also a range of
UV Air Purifiers
.



Capability in Packaging, UV, Converting


Automated Vision and Label Inspection Systems
Pack Label Verification - vision inspection and label/print
verification systems



Jenton

Spares, Toolflex, Pianowand, Wedding Ribbon, Boatfresh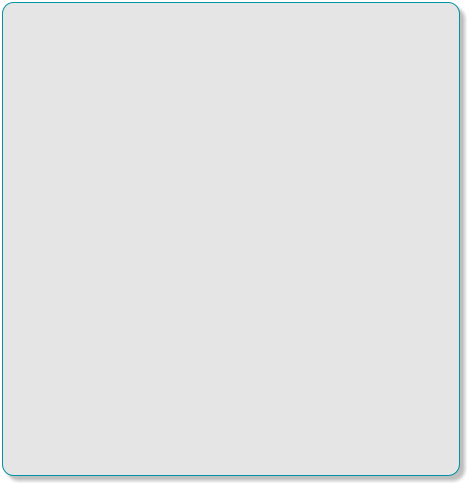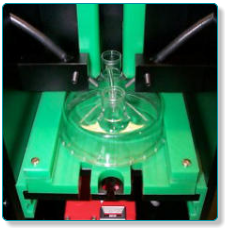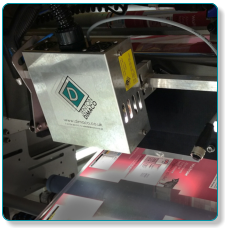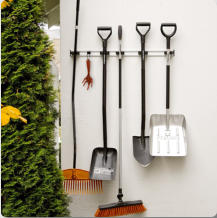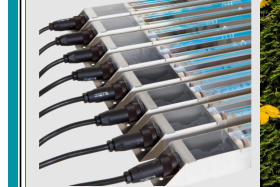 UV AIR & UV SURFACE DISINFECTION
FOOD PACK LABEL VERIFICATION
Originally designed to aid the elderly and disabled
This innovative and ingenious range of

Multi-Purpose Tool Holders
is a unique and versatile concept offering 101 uses.
This is an excellent product for use indoors or outdoors, for the
sports-minded, the hobbyist, the gardener or anyone in need of
solving a storage problem.